Meet the 10,000 Waves Guides!

David Roberts,  Montana

Maddey Frey, Kalispell
 
Sam Johnston, Missoula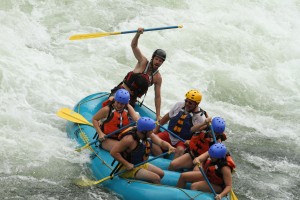 Tom Attwater, Kansas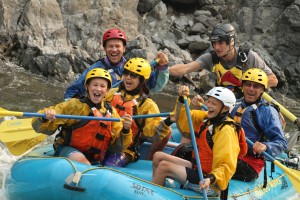 Paul Heffernan, Missoula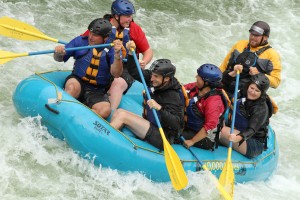 Russell Gilbertson, Oregon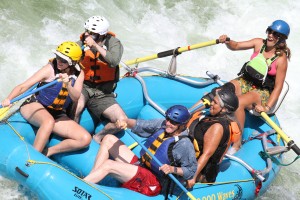 Ellie Turner, Vermont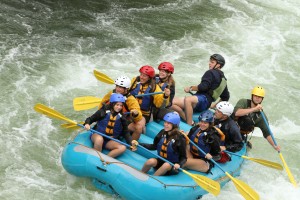 Everett  Johnston, Missoula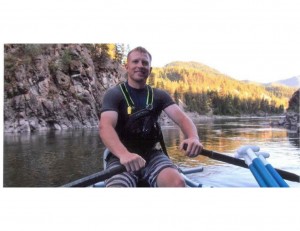 Jack Scott,  Montana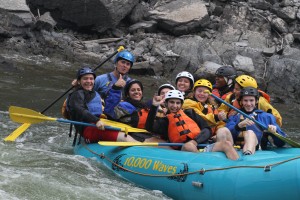 Martin Belden, Missoula
Our approach to guiding at 10,000 Waves was shaped by our founder , Deb Moravec, a great boater, passionate guide and important member of the whitewater community in Missoula. Deb was known for being smart, hardworking, tenacious and fiercely loyal to her guides and guests. Starting in the early 90′s Deb created a high standard of customer service and professionalism in a Montana whitewater industry that was rough around the edges. Deb mad sure all the details were taken care of so 10,000 Waves guests and guides were sure to have a wonderful day on the river.
Want to join the crew? Click here for information about our Guide School.